Touch Art Blue - Features
---
Ideas for a better tomorrow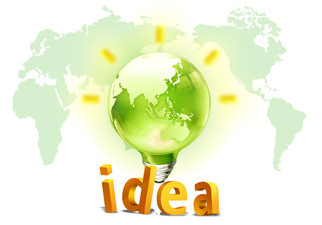 With over 20 years of experience in the industry, Toyama demonstrates the ability to be innovative and responsive to the rapid changes in the lifestyle and market place. Toyama's edge in the market is its unrivaled breadth of technical solutions for all product groups.
smart phones and apps have become inseparable part of individual in to-days life style. Now Toyama allows you to control lights, fans, geysers, Air conditioners.... using the phones which are near wearable. Using the technology and hence apps, not only one can operate the switches in the same room but also know the status and control them in the adjacent rooms.
Dual color On/off indicators
7 step Slider control for Fan/dim with Tri color LED level indicators
Dual mode wireless control-BLE and IR
Over voltage and short circuit protection
440 volt protection for 3 minutes
Power up Self diagnostic
Security enabled with unique PIN and master PIN Works on BLE custom profile
Future upgrade of BLE apps
Supports Android OS
iOS support under development
---
Install the switch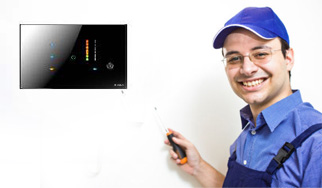 High technology apart the TouchArt Blue switches are designed using the very latest miniaturised components. This slim form factor enables the electrician comfortably install the switches in all th Indian standard and European standard flush mount boxes. The wiring is as simple as that of a modular electrical switches.
---
Download the App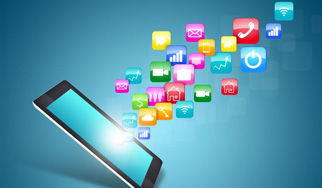 In the age of smart phones and apps down loading any app on to a device like smart phone is a child's play.







---
Click to operate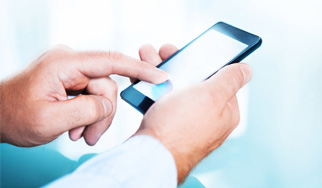 Many activities/functions hitherto done through different gadgets are converging on to smart phones. Doing every thing with a smart phone using different apps is norm of the day. Toyama takes pride in adding the controlling function to the smart phone directly without any hub or gateway in between. Now on/off is as simple as install and click.